Happy Halloween everyone! Eat lots of candy, but remember to drink enough water. Don't make me remind you.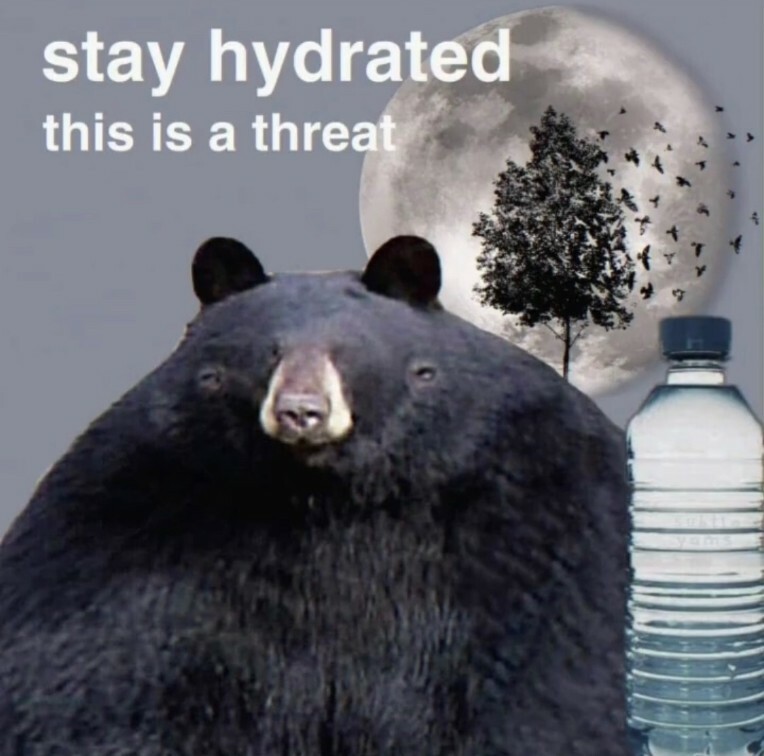 I'll be going through some old artwork and touching them up in the next few weeks, replacing the old watermark tags with the final one to maintain consistency, and maybe find some much needed inspiration along the way~
Also, now I will be redirecting Pinterest art posts to Newgrounds, along with several of the net site gallery images as well.